A health-inspired cafe with a difference.
Shiva is a health-inspired cafe, with a yoga & Pilates studio run by Chloe & Jimmy which was inspired by their love of travel, obsession with good coffee, fresh food and passion for yoga & surfing. After years of living & working in India, the dream of creating a similar vibe in Newquay became a reality in 2020.
Shiva serves an all-day brunch menu, a special salad of the day and gorgeous pastries from Da Bara. Vegan, vegetarian and gluten-free options are also readily available so there is something for everyone. To complement their brunch menu they also serve an eclectic drinks menu from freshly made smoothies to chai lattes and everything in between. For anyone with a green thumb, the used coffee grounds are available outside every day to take back and nourish your compost. A stocked bar of spirits and other alcoholic beverages is also available for those wishing to indulge.
Nestled in the heart of Nansledan, Shiva is not only a cafe but a yoga studio, workshop and treatment space, meaning you can nourish your body, mind and soul. A wide range of classes and courses is available throughout the year and spaces book up fast so be sure to check the latest timetable and book online today.
Meet the Shiva Studio team! Below are our fantastic teachers, detailing their array of different teaching styles. Read about their backgrounds, influences and passions…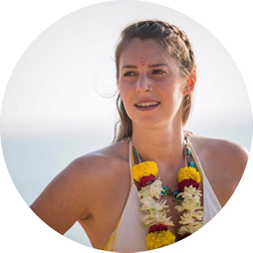 Chloe has been the lead trainer for one of India's most popular yoga schools in Goa, for the last several years. Her classes are dynamic, playful and explore the true fundamentals of the practice. Chloe believes we shouldn't take ourselves too seriously in class and that it doesn't matter how old you are, there's no excuse to not give a headstand a go!

As a college lecturer & practitioner of sports massage combined with her knowledge of anatomy & physiology, her passion for functional movement and fun transitions is evident in her flows.
Jen teaches joyful and creative vinyasa flow yoga classes that are filled with encouragement and inspiration. With her warm, light-hearted and smiley teaching style she'll encourage you to be kind to yourself and practice yoga in a way that feels good for you. You'll leave her class feeling relaxed, energised and uplifted. She loves teaching playful and surprising sequences, breaking down challenging poses to make them more accessible and creating feel-good music playlists to accompany every class.

Jen is a yoga alliance certified experienced teacher who has studied yoga in India as well as training in yin yoga here in the UK. . She also makes the most amazing vegan cheesecake.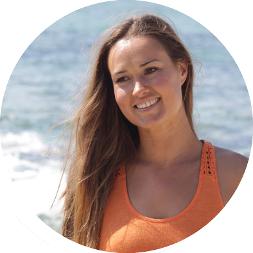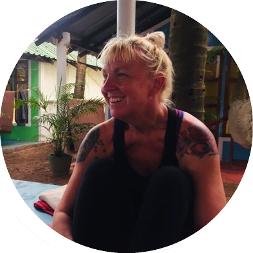 Traci is a community midwife who developed a love of yoga several years ago. She did her yoga teacher training in India and then a logical step (for a midwife) did an add on qualification in pregnancy yoga! A gentle, relaxing class that will have a couple of challenges for the more experienced yogis and most definitely some laughs!

Pregnancy yoga encourages women to keep moving and supple and hopefully avoid or reduce hip and back pain. Suitable for all pregnant women after 12 weeks gestation. Also a great opportunity to meet other local pregnant women.
Aimee is a yogini, artist and wellbeing advocate! Her journey with yoga started at age 15 and for over a decade she has been studying and sharing the wonderful benefits of holistic approaches to wellbeing. A fusion of yin/yang principles and embodiment.

A qualified Yoga Therapist, Ayurveda Consultant and Level 3 Counselling – Aimee is passionate about all things health and healing.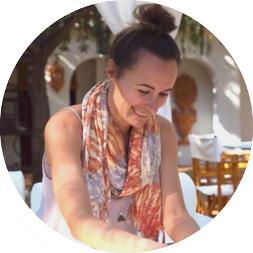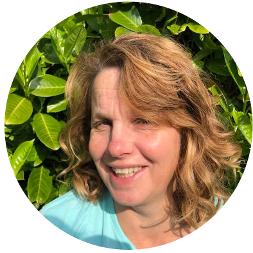 Mara teaches Somayoga; a fusion of yogic asanas and movement therapy sequences. Learn how to dissolve muscular pain with movement, meditation and deep relaxation. Somatics is not a different style of yoga but rather a movement therapy, a way of re-educating the way our brain senses and moves the muscles.

Benefits include: improved posture, stress reduction increased energy levels & mental clarity to promote a good night's sleep.